We are a network for community-based innovators supporting efforts to discover, prove and share replicable climate adaptation strategies.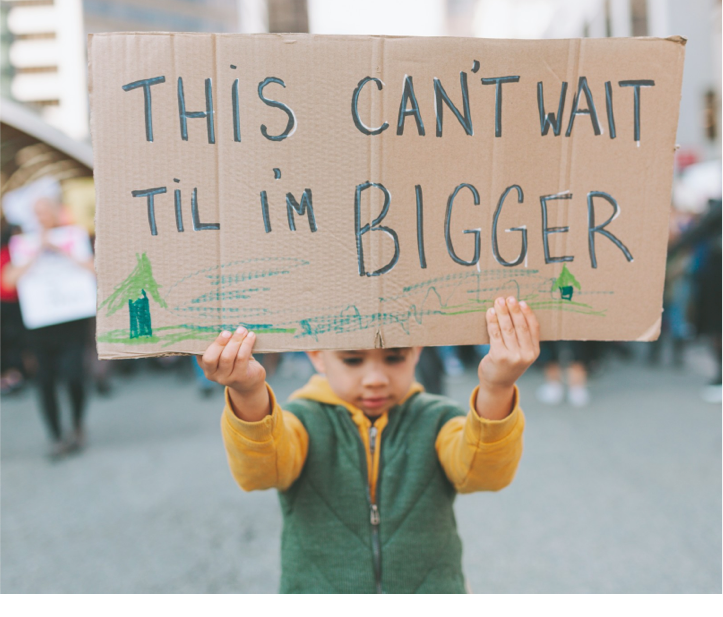 Local communities need to adapt to climate change now.
And then we need to show each other how we did it.
While the world struggles with trillions to create global strategies to limit future climate change, less than 2% of private funding helps communities create local strategies to adapt now. World Economic Forum (weforum.org)
"Since it is now too late to focus only on reducing emissions, how will we help the most vulnerable adapt to a warming planet?"
—Tjada D'Oyen McKenna, Mercy Corps
V&W is a network for community-based innovators. We support efforts to discover, prove and share replicable climate adaptation strategies.
Floods, droughts, wildfires: our ecosystems cannot wait for national and international solutions to take effect.
Nature is increasingly controlling where and how we live.
We develop solutions that work at the local level – uniting principles, ideas and people to create financial, social and structural solutions that work with nature, not against it. 
We serve creative thinkers committed to improving the future of their communities and the ecosystems on which they depend. 
This includes everyone from land trusts and other community organizations, social entrepreneurs, tribes, neighborhood initiatives, activists, regional planners, academics, private-public partnerships, local government agencies, farming and fishing associations to communities of faith.  
 We believe that innovation is neither the domain nor the responsibility of organizational leaders alone.  We welcome inquiries from anyone.
For community-based organizations with limited time and staff, we provide the coaching and mentoring to assemble problem-solving teams, create alliances with nontraditional partners, and develop funding for effective solutions – especially when familiar strategies don't seem to work.
We support our partners, writers and thought leaders in sharing novel solutions that other communities can learn, replicate and adapt.  Through our Tools and Insights page we present innovative strategies and synthesize them into practical, open source "how-to" manuals that others can put to use immediately.
Click here to learn more about grants for writers and innovators
We facilitate connections and exchanges between practitioners with a common interest in climate adaptation – whether they are seeking guidance from peers and experts, requesting partnerships, offering volunteer skills and time, or comparing and improving practices.
Tom Chase has worked in virtually every branch of the conservation field from field science to educational interpretation, strategic planning and leadership development, fundraising and management. 
Martha's Vineyard Land Bank
A cost-effective way to UN-develop and reunite land while also helping elders age in place and provide affordable housing in climate-safe areas.
RE-NATURALIZE FRAGMENTED LANDSCAPES
BiodiversityWorks
Turn suburban landscapes form ecological sinks to ecological sources, creating a steady supply of local genotype native plants.
MAKE WAY FOR SALT MARSHES
The Martha's Vineyard Commission
One method to retreat from the path of rising marshes at no cost to taxpayers, minimizing financial loss to vulnerable properties.